In the early morning of September 15th, Apple's autumn conference was officially held, and iPhone 13 and other products were all on the scene. The iPhone 13 Pro was launched together with multiple updates.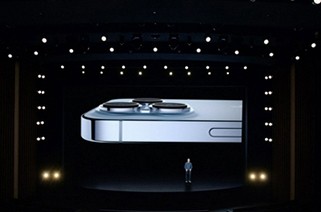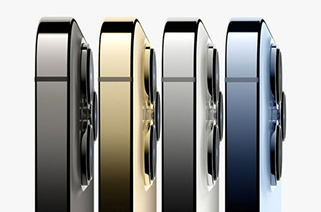 The iPhone 13 Pro series has a "bangs" depth-sensing lens that is 20% smaller than the previous generation. In terms of color matching, in addition to the original gold, graphite and silver, this time it launched Far Peak Blue, which is more than the previous midnight blue. A little bit shallower.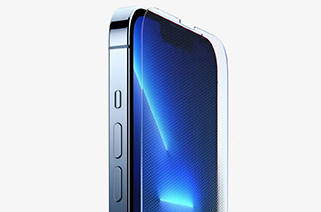 In terms of core, the iPhone 13 Pro also uses the A15 bionic chip, but the difference is that the GPU display chip of the iPhone 13/13 mini is 4 cores, while the Pro series is 5 cores. That is to say, the Pro series is slightly better in terms of graphics rendering. .
In terms of taking pictures, the iPhone 13 Pro uses three new cameras. The first is a 77 mm telephoto lens that supports up to 3x optical zoom, and an ultra-wide-angle lens with F/1.8 aperture supports autofocus, and it also supports macro shooting. The focusing distance can be as close as 2 cm, and there is also a wide-angle lens with F/1.5 aperture, which increases the amount of light by 2.2 times compared with the previous generation.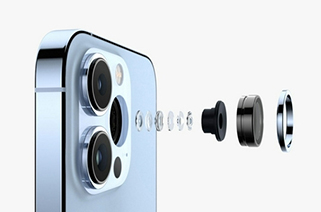 iPhone 13 Pro brings a new style mode, users can customize the color saturation, contrast, etc. You can directly use this filter style when taking pictures again.
At the end of the year, iPhone 13 Pro will also bring video recording in ProRes format, which is also the first time on the iPhone. The ProRes format has the characteristics of high color fidelity and low compression, which allows you to shoot, edit and share film and television-level videos anywhere.
Home appliances such as mobile phones and TVs, which are closely related to our lives, are playing an increasingly important role in the home. And these electrical appliances will involve metal materials.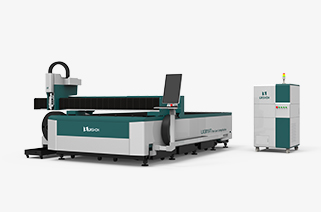 Among the commonly used electrical products, fiber laser cutting machine rotary is mainly used for drilling and cutting of metal parts, plastic parts, and metal parts of the product (metal sheet parts account for almost 30% of all parts). For example, you can cut thin steel plate parts, cut air conditioner metal fittings, metal outer covers, cut and perforate the bottom or back heat dissipation screen of the refrigerator, and cut the metal smoke guide plate of the range hood.
The traditional stainless steel cutting process has problems such as tool wear, low processing efficiency, and easy to produce burrs, surface roughness, and deformation. In contrast, the fiber laser machine table cutting process has many advantages and has become a common choice for stainless steel processing enterprises.
stainless steel fiber laser cutting machine improves the traditional production technology to make mobile phone processing more in line with the needs of contemporary production standardization. On the one hand, high precision fiber laser cutting machine can enhance product value creation and reduce production costs; on the other hand,fiber ipg steel laser cutting machine liberates product processing methods and replaces labor with automated machinery to create a safer and more reliable production operation mode.